When you discover your hidden power you'll live the life of your dreams. You, me and everyone else around us has an inner power patiently waiting to be tackled. It's not anti-gravity, or invisibility; it's something that we possess in the mind.
Many people don't believe they possess it, and that is why they never see it. We have warrior inside us that will fight to fulfill each and every one of our wishes. The power is called decisiveness, persistence and resolution.
We expect things to be easy, but they are not. No matter how bad you want something, there will be problems that must be tackled in order for you to grow. Why do you think most people are not successful, fulfilled and happy? Because they want things and feel certain emotions, but they never do the work. They just "wish" things were different but never take action in the physical world.
If you have what it takes, then these 5 things will start to happen when you discover your hidden power:
1. When You Discover Your Hidden Power You Learn To Face Your Fears, Even If They Terrify You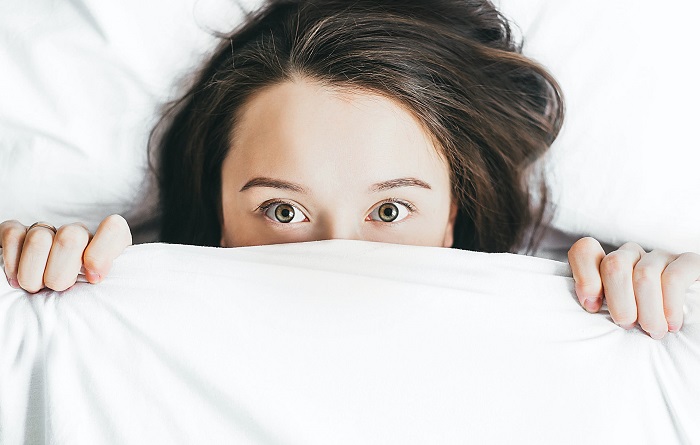 Fear can cripple your life. It has the power to immobilize your strength and paralyze you to the core.
When I say this, people immediately think that fear is the enemy. No, that's not the case.
Fear will always exist and it is one of the most powerful guiding emotion you can possess. Thanks to fear, we have evolved to this beautiful creatures we are today.
When you discover your hidden power, you won't use fear as an impairment. You will use it as a call to action!
We either run away from fear or chase pleasure. This is the basis of life. Let me give you an example:
Let me give you a simple example:
If you have extra pounds (let's just assume that) you are getting short term pleasure from the extra calories you take through the day. To lose the extra pounds you will have to go through hardship and stressful cravings to get long term pleasure of your fit body, more energy, self-confidence and dexterity. Your emotions will tell you to grab that chocolate next to you because the more you do something, the more you strengthen the bond between the physical action and your brain. This is called neuroplasticity, and it's actually brilliant. The more you do a simple task, the more it becomes 'wired' in your brain. So if you exercise every day you will get bound to it and it will get easier the more you do it. But this also means that if you eat chocolate every day, the more you will do it. The choice is yours.
You should understand your emotions. Not live by them.
Read After: 5 Things You Must Do To Uncover The Endless Potential That Is Slowly Dying In You
2. When You Discover Your Hidden Power You Become Grateful Even For The Little Things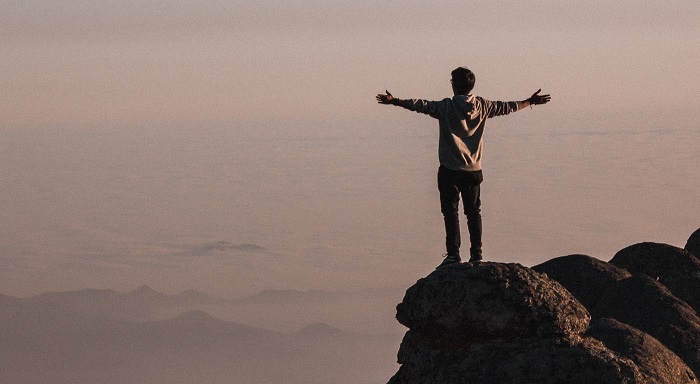 No matter how many bad things happened in your life, I can guarantee you in this moment that you have SO many things to be grateful for.
I will give you a simple exercise, but you have to promise me, and most importantly, promise yourself that you will do it every morning. Promise yourself now that you will not skip a day without answering these questions every morning.
Are you ready? Here they are:
Why am I happy in my life right now? What in my life makes me happy? How does that make me feel?
Why am I excited in my life right now? What in my life makes me excited? How does that make me feel?
For what am I most proud of in my life right now? What in my life makes me proud? How does that make me feel?
What am I thankful for in my life right now? What in my life makes me thankful? How does that make me feel?
In what do I enjoy most in my life right now? What in my life makes me joyful? How does that make me feel?
What do I strive for in my life right now? What do I aspire to do in my life? How does that make me feel?
Who do I love? Who loves me back? What about that person makes me be full of love? How does that make me feel?
Originally taken from Tony Robbins – Awaken The Giant Within these questions can truly help us make a drastic change for the better. If you constantly answer these questions every day, you will notice that you'll start to feel happier, more fulfilled, excited, proud, thankful and loved.
3. When You Discover Your Hidden Power, You Realize That You Are Bigger Than Your Mind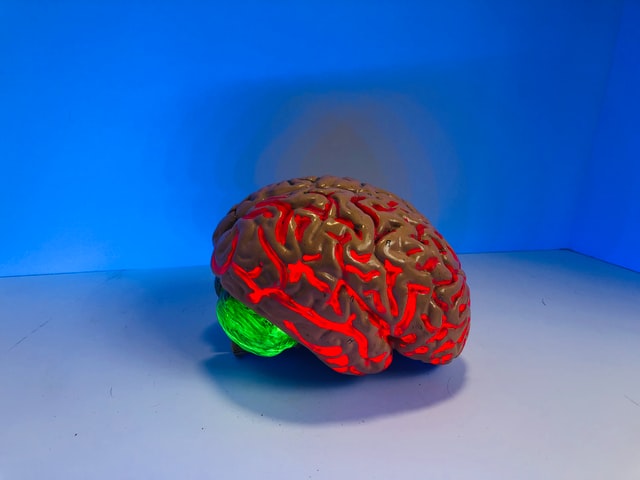 Oh, God bless we've been bestowed with this amazing tool called brain. However, let's not forget that the little rascal up there is not always right.
As a matter of fact, he is always right, but how we interpret the signals is what makes the difference between how we feel and how we act upon that emotion.
Most of the "negative" emotions that we feel are calls to action. Let's take an example: if you feel anxious about something, as trivial as the test you have on Wednesday, can be instantly changed if you learn the subject. You can easily lose the extra pounds that are making you insecure by exercising and healthy diet. You get my point?
Each of your emotions can be cured by some sort of physical action. The real problem is that we don't do enough things in the 24 hours we have. We get easily shackled by the entertainment industry that is killing your potential. Unless you have return of investment of using social media on personal and professional level, I suggest you to stop using it immediately.
Read After: 5 Warning Signs The Social Media Destroys Your Life
4. You Believe In Yourself And Have Bigger Confidence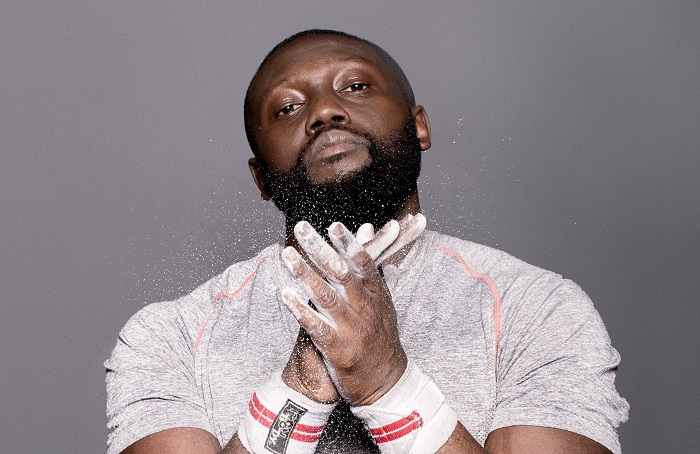 Part of discovering your inner power is being confident in your actions and having faith in yourself.
The more you do, the better you feel. Say you have a goal, and that goal is to lose 7 pounds this month. When you lose those pounds by diet and exercise, you'll feel like you have more control over your life, right? The achievement of pursuing your goals and completing the same will give you massive boost of faith and confidence.
The same goes for business: if I have a goal to gain 300 more subscribers on my awesome platform this month, I will be even more confident in the things I do because we see results.
Bottom line is that confidence and faith comes from the things you do, not the things you think you do.
5. You Attract The Right Things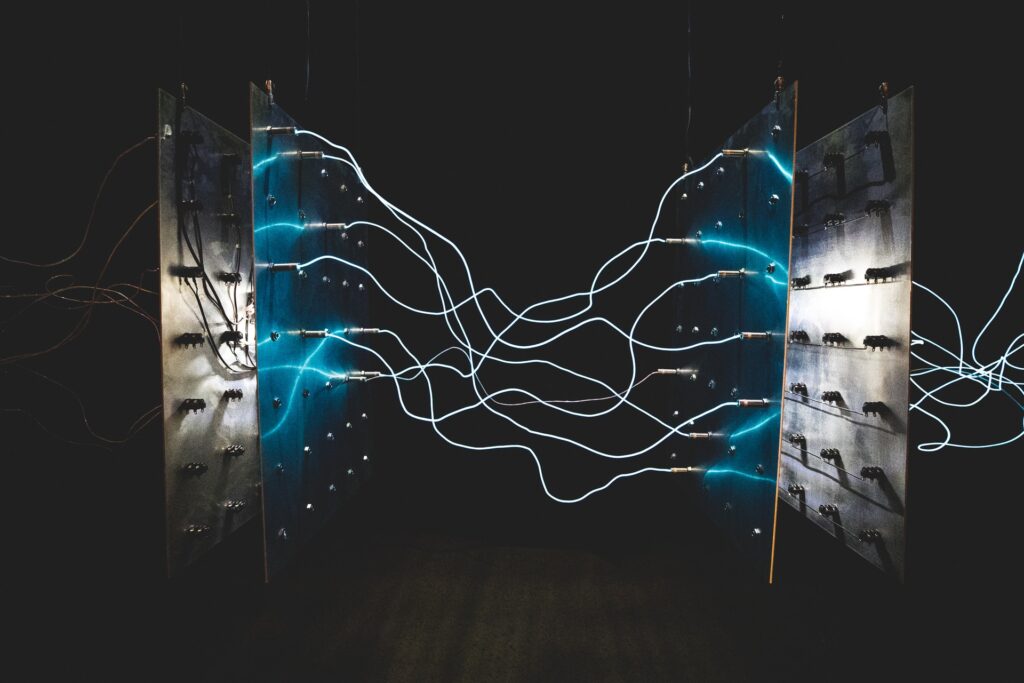 It's amazing how things change when you define how you want to feel and where you want to be in the future.
If you follow the 4 steps above, you will notice that you attract things and people like a magnet.
The truth is that we are always magnets to things and people, but your magnet will not draw the good fruits if you do opposite of the things mentioned above. You will attract negativity, debt, bad people and life full of misery.
Your life is defined by the things you do. I see my actions as an antenna: the more I do good for others and chase my goals, the more people in that sphere I will attract. The right people, things and 'good fruits' will come to me, no matter how much time will it take.
If you want to discover your hidden inner power, do these things above and you will be amazed by your ability to achieve greatness!